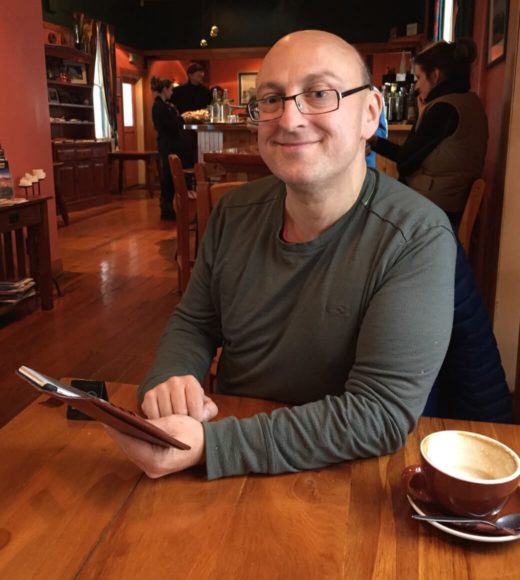 I'm known as a blogger and media commentator.
But I do many different things so this site connects with people who might want to utilise my services.
I am a pollster and researcher. I own and manage Curia Market Research, a specialist opinion and market research company. Browse our quantitative and qualitative services, plus use our calculator to estimate the cost of a poll for you.
I am an experienced company director and chair. I enjoy strategy and governance as it allows me to focus on the wider environment of an organisation, rather than just operational issues.
I am an insightful and entertaining public speaker and MC.
I have been involved in numerous successful political and issues campaigns.
I am a regular commentator in the media on political and other issues.
Most importantly of all, I am a parent of a toddler and am now highly knowledgeable on Wellington's best playgrounds, child-friendly cafes, after hours medical centre waiting times, Zealandia walking tracks, the zoo and changing nappies in malls and carparks!