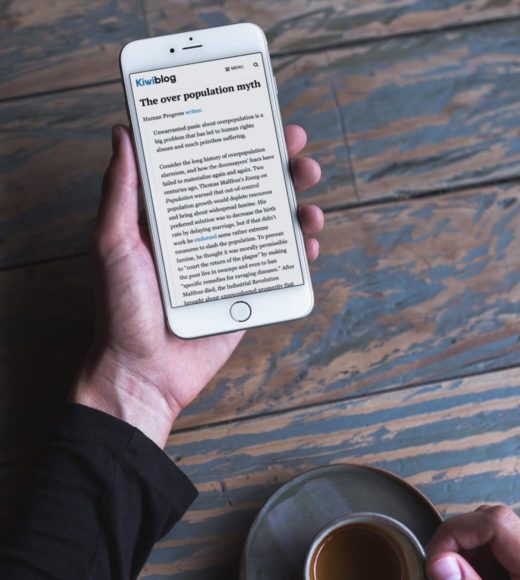 Blogging
I am most well-known as the founder and editor of Kiwiblog which receives around 500,000 visits a month.
I discovered the Internet in 1996 and particularly enjoyed the anarchic and wide ranging discussions on the Usenet Discussion Groups. I was a regular participant for almost a decade.
As blogging software became more widely available in the early 2000s, I established Kiwiblog in 2003 as a place where I could comment on topical issues, and people could respond to my posts. To my surprise, it became very popular and in its first 15 years, it has had 75 million visits with 2.1 million comments responding to around 40,000 posts. It is a time-consuming hobby.